ISO9001
In 1997, we have received an International quality standard, ISO9001, through QS9000.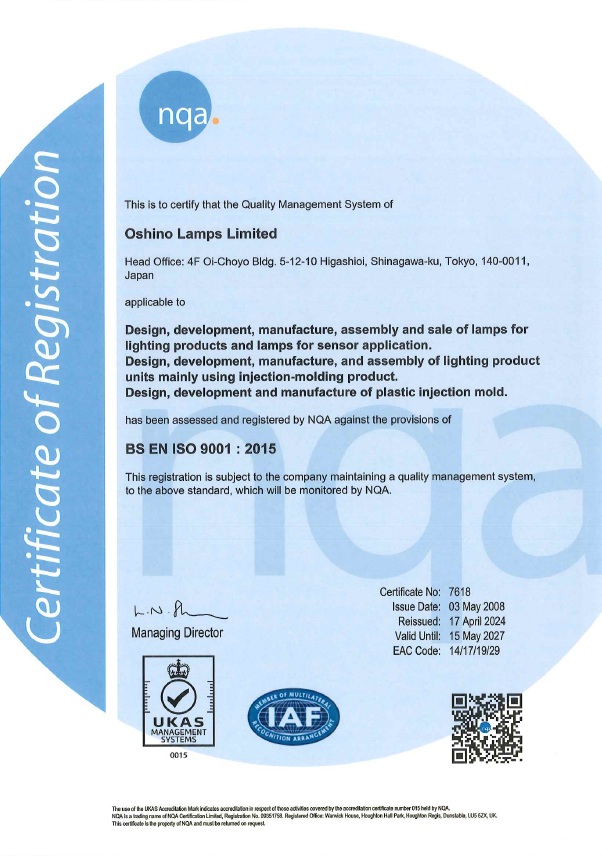 ISO9001 Certificate
Sub-Miniature Lamps Division
We manufacture the most of parts of our sub-miniature lamps in our own factory.
In order to be responsible for the product quality, we have been manufacturing our products only in our own factories, from manufacturing materials to final testing.
We have been manufacturing filaments and glass bulbs in our own Japanese factory, and assembly and final testing in our own factories in Japan and Hong Kong.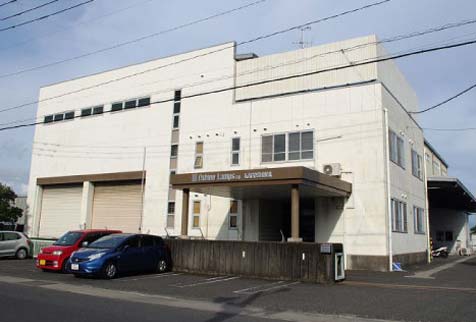 Kagoshima Factory
(Lamps major factory)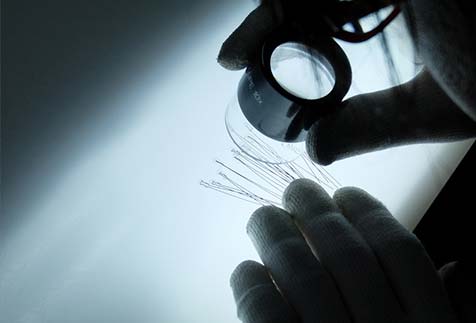 Inspection at Kagoshima Factory
Cooperation with suppliers
Keeping the qualities of materials of the products is extremely important.
Oshino Lamps built and maintains trusted relationship with the domestic and international suppliers for long period of time.
Glass tubes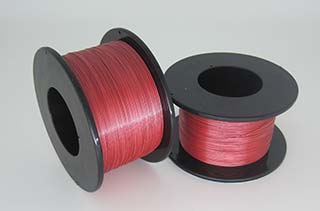 Dumet wires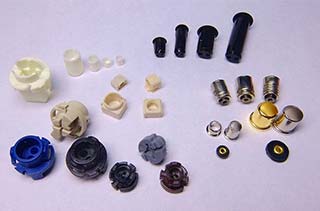 Plastic base, Metal base
Detailed and Extensive testing
Our lamps are shipped only after passing our final testing of each item for voltage, brightness, scratches, and cleanliness.
We have many lamp testing equipment in our own factory in Japan. We perform filament analysis with an Scanning electron microscope(SEM)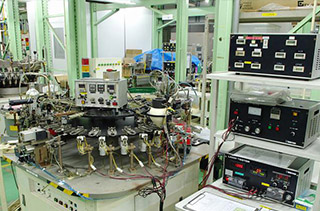 Lighting on/off testing equipment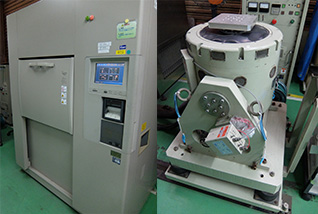 Environmental testing equipment、
Vibration testing equipment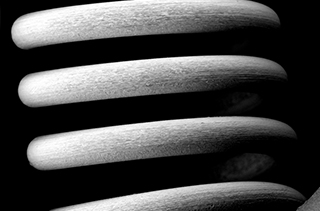 Optical microscope system